Historical Free Health Camp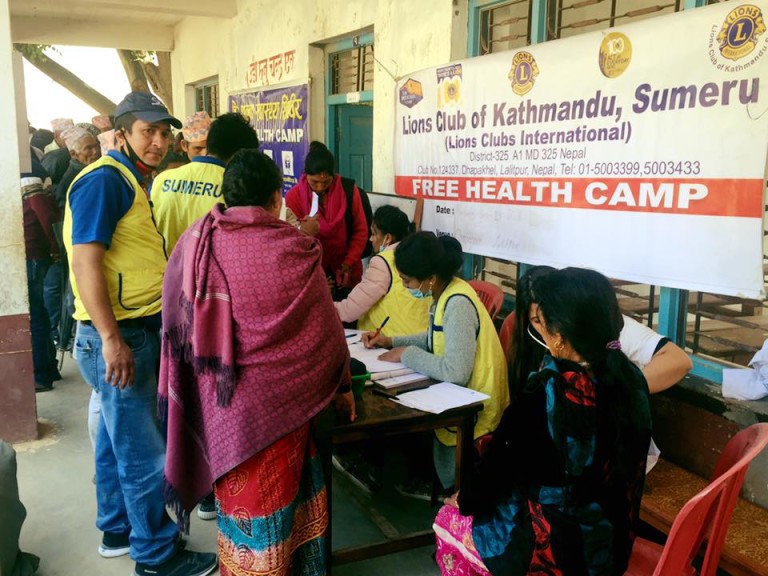 Historical Free Health Camp Conducted
SUMERU HOSPITAL Dhapakhel, Lalitpur conducted a Mega Health Camp in association with Divine youth Club Bhaktpur at Saghutarbazar of Ramechhap on 18thMarch 2017.
Consultants Doctors of Kidney, Orthopaediacs, Urology, Gyanecology and General physicians examined 1064 patients and distributed medicines and provided Lab-test on free of cost. Saghutar village is situated and surrounded by hills and difficult road to arrive there, however team consisting 14 members got success to provide health service to the community.
A team of 14 members including Dr. Saroj Karna, Dr. Kushal Karki, Dr.Sanjiv Acharya    led by Mr.Dinesh Acharya, Chief of Administration actively involved in the whole day camp.