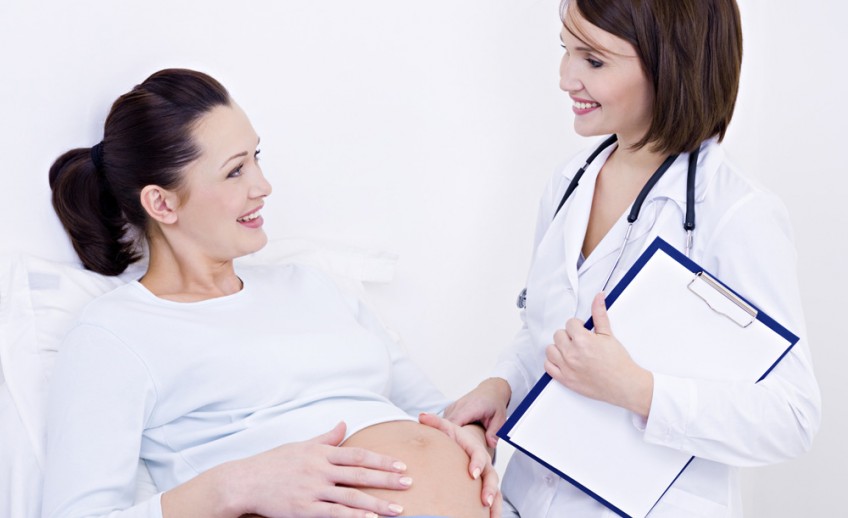 For Every Stage of a Woman's Life
Women have special healthcare needs that change throughout life. From routine exams to surgical procedures, Women's Health Specialists can take care of the unique healthcare needs through every stage. We are partners in your health, and together we discuss your options and decide on the care and treatment options best suited for your individual needs.
We are accepting new patients. Let Women's Health Specialists care for you through every stage of your life.